Solstice by Commercial Bay
Commercial Bay proudly presents Solstice 2023: Fashion Show
A runway show celebrating Spring/Summer styles from 30+ Commercial Bay retailers, with DJ + Vocal Performance by BROODS happening this daylight savings, Saturday 23rd September.
Thanks for joining us as we transformed the main lane of Commercial Bay into a spectacular 26-metre runway for a night of celebration. Solstice offered Aucklanders an exclusive preview of this season's hottest trends, showcasing an array of styles from both local and international labels that are available in shopping precinct.  
Shop the Runway looks:
For those eager to shop the runway looks, find your digital look book after the show here.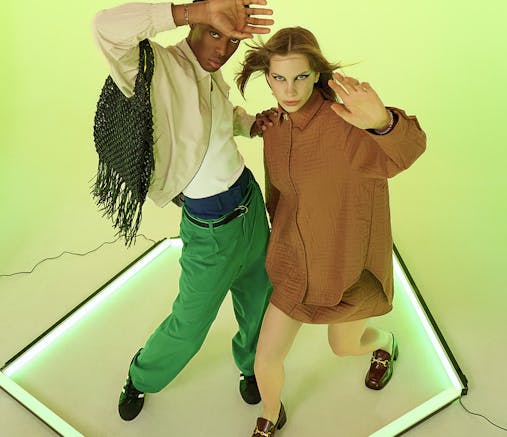 What's On: Spring at the Bay
Everything happening at the Bay for the next month, ways to win, shop and meet your favourite designers.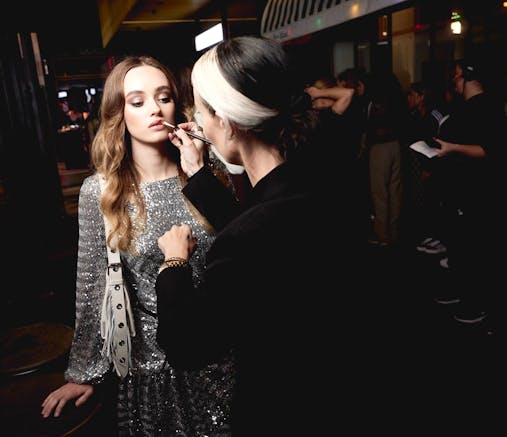 A Selfie Stop
I snapped at the selfie stop and won at the Bay! Every Saturday in October we're partnering up with our friends at the Bay for you to win spot prizes. While you're out & about keep an eye out for the Solstice floral on the mirrors of your favourite stores to win.
How to win:
- Find the Solstice hidden on mirrors of Commercial Bay retailers
- Take your selfie in the mirror & hit post!
- Tag the store you're in and Commercial Bay to WIN
Winner will be drawn 5PM every Saturday. T&C's apply. Participating dates from 1 October - 28 October 2023.
Meet & Greet
As the evenings get lighter, and our wardrobe transition we're offering Meet & Greets with the talented stylist and designers behind the brands you know and love. Discover your new Spring stylish self at our evening Meet & Greets happening every Thursday night from the next month.
Wynn Hamlyn 5th October 5:30pm-7:00pm
Aje 12th October 5:30pm-7:00pm
Papinelle 19th October 5:30pm-7:00pm
Kate Sylvester 26th October 5:30pm-7:00pm